This post may contain affiliate links. See the disclosure tab for more details.
Planning a family vacation can be an exciting time, but it can also be stressful if your child is in school and they will be missing school for the trip.
While there are certain rules and regulations that schools have in place regarding taking kids out of school for vacation, there are plenty of ways to make sure your family getaway goes smoothly.
In this guide, we'll provide helpful tips on how to plan a successful family vacation during the school year without disrupting your children's education or getting into trouble with their teachers.
So before you start packing those suitcases, read on for all the information you need to know about taking kids out of school for vacation!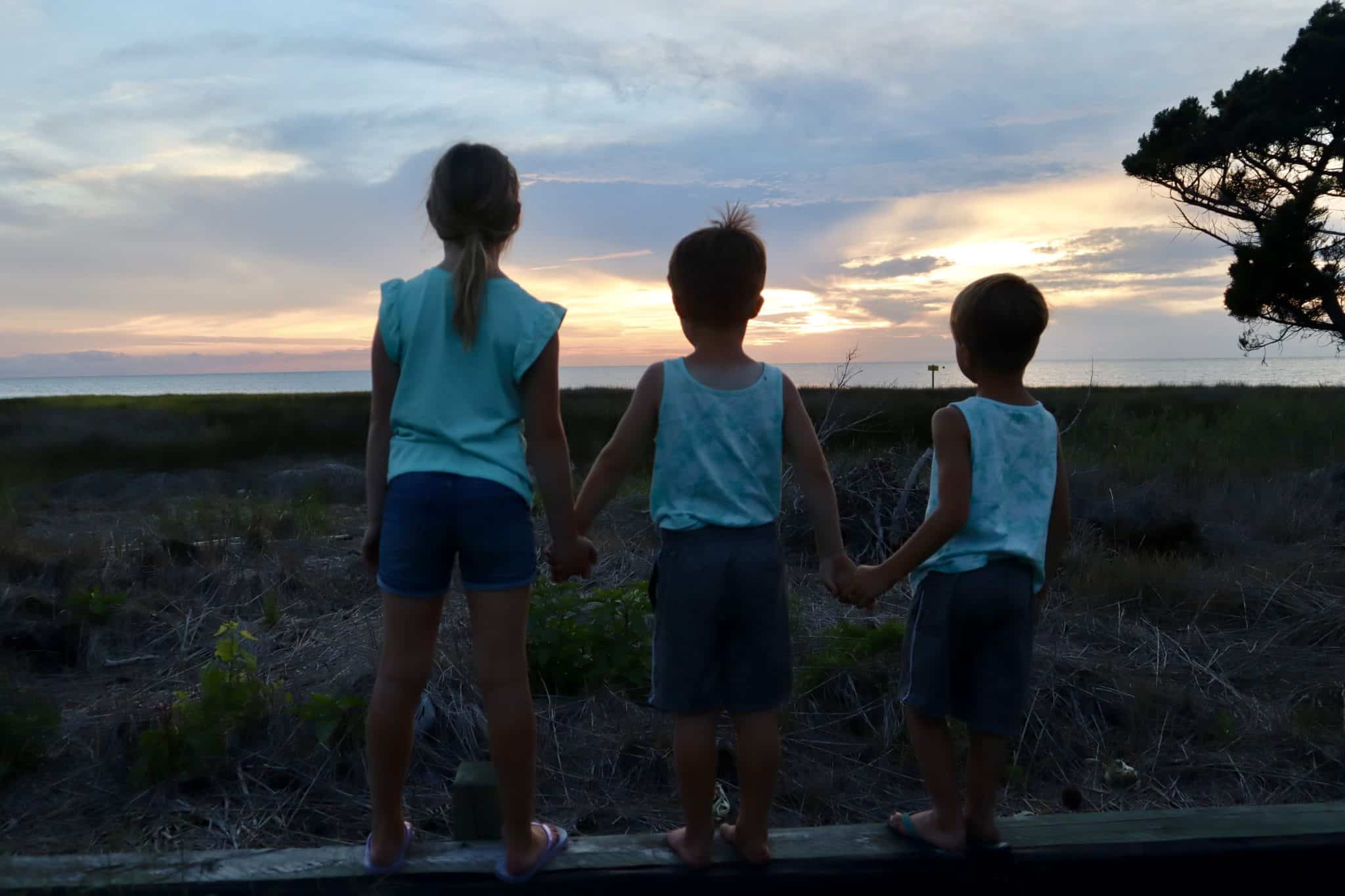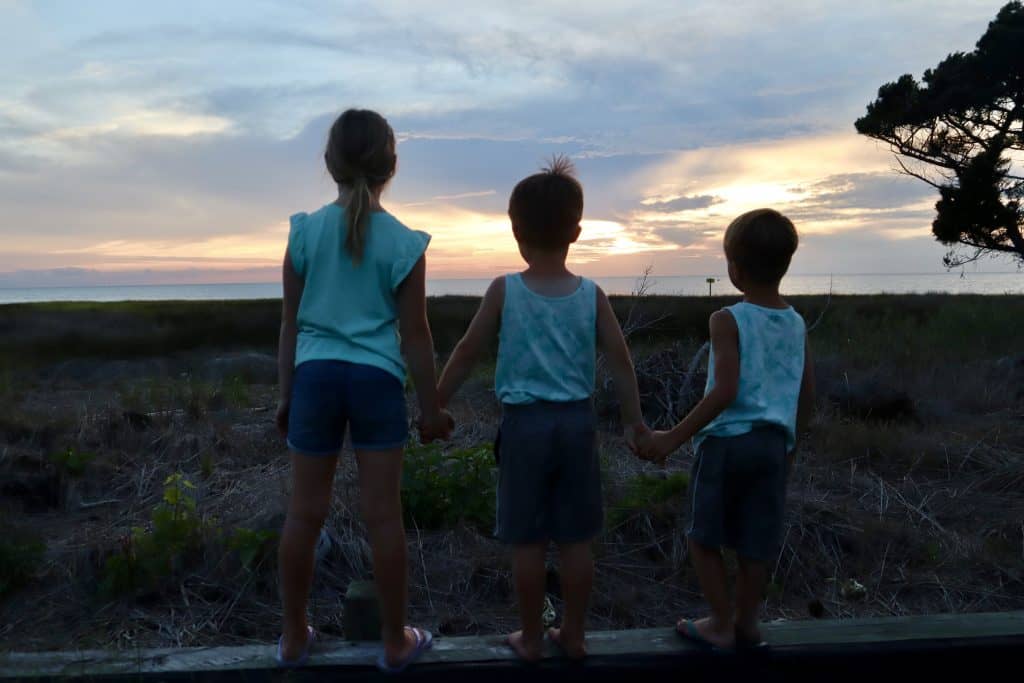 Why Take Your Kids Out of School?
Taking your kids out of school for a family vacation can be a great way to make memories and bond as a family, but it isn't always the right choice.
Before deciding if this is the right decision for your family, there are some pros and cons that parents should consider.
Pros:
Traveling as a family can provide a unique experience that will stay with your children for years to come
The cost of traveling during the school year could be significantly lower than during school breaks – this may be the only time a family can afford a vacation
The crowds are generally lower during the school year making the trip more enjoyable
Your children will get the opportunity to step away from the structure and routine of school and discover new places and experiences
Cons:
Your child could fall behind on in-class work and have to work hard when they return
Taking time off may interfere with end-of-year exams or projects that require your child's attention
Your child may not want to miss time at school, sports, and social activities
The teacher or principal may give you a hard time about taking your child out of school
My kids are young, under 8, so they would much rather vacation than be in school.
We have enjoyed off-season trips to Disney World in November – our favorite time to visit! First time to Disney World? We have all the tips for you!
Overall, it's a personal choice you will need to make for your family. It will come down to how you and your children feel about it and the potential consequences.
If you do decide to go ahead with the trip, here are some tips for making the most of it!
Know the Rules in Your State and School District
Absence rules will vary from state to state and district to district.
Your first questions should go to the school principal who should know the specific requirements for taking kids out of school for vacation. If your principal is unsure, the superintendent's office would be the next contact.
Your school district's rules may include:
Number of days or hours allowed to be missed
A required notice period before taking your child out of class
A written note from a parent explaining the absence
We are in Ohio and our absences are based on hours of school missed.
The full laws for Ohio can be found on our state's education webpage, but they are a little difficult to understand.
After talking with the principal at my children's elementary school, he said it will be fine to take them as long as the school knows the reason they are not there.
For us, it was a simple process and we can deal with missed assignments and make-up work as we communicate with teachers.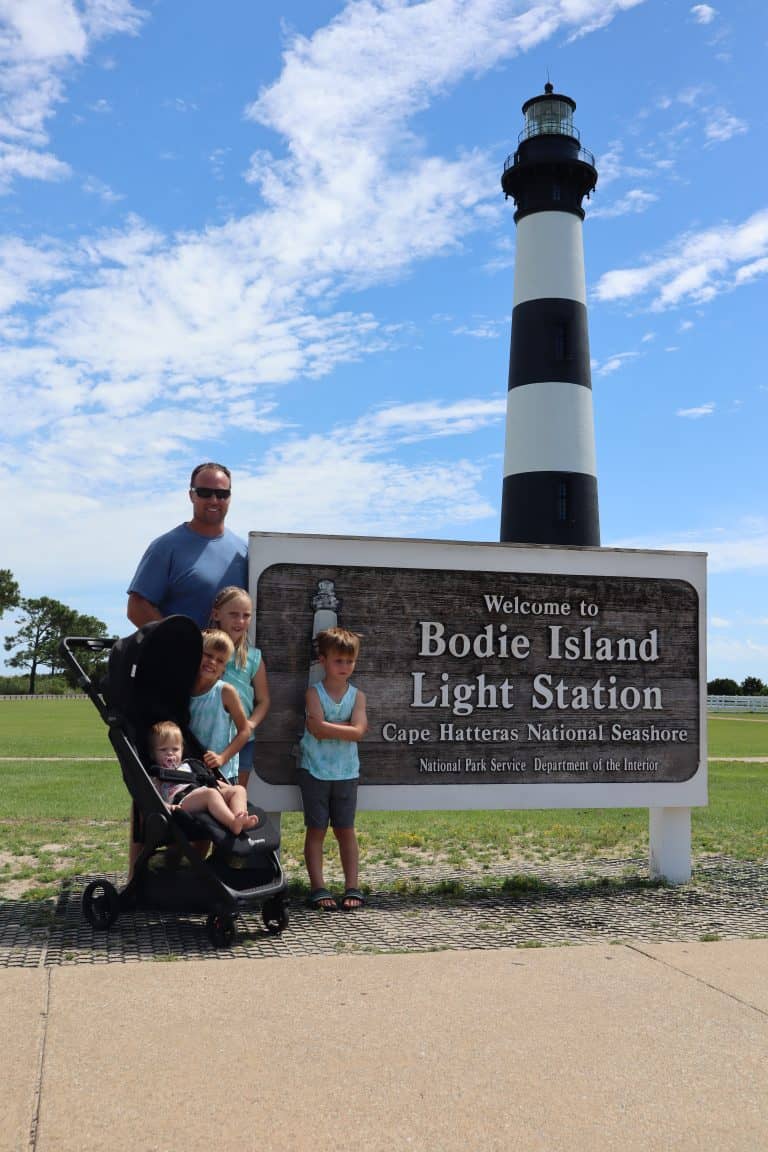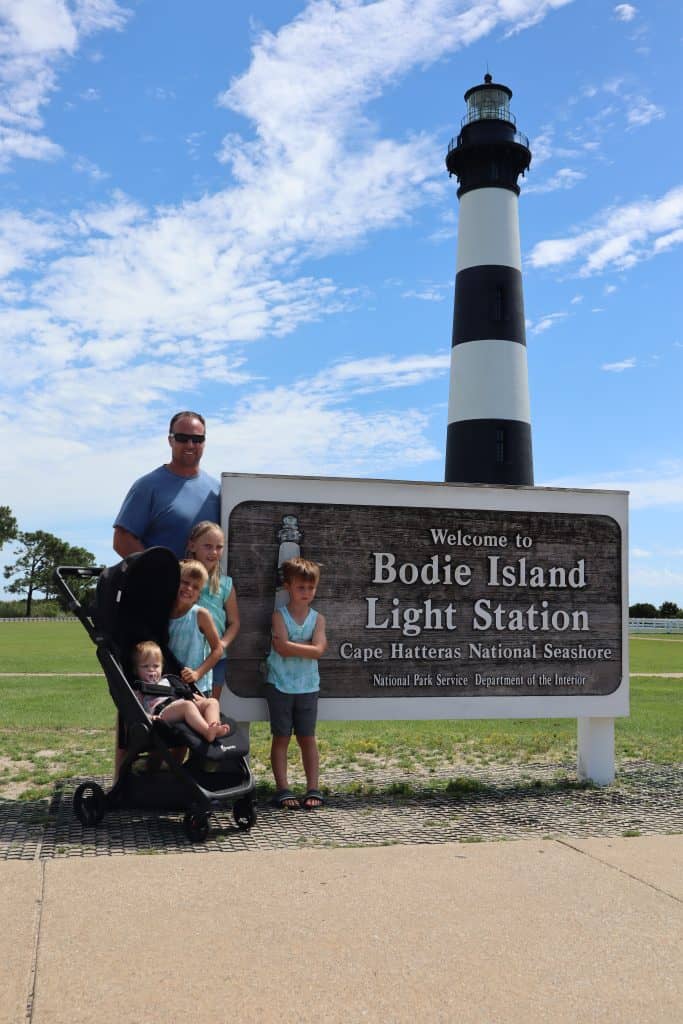 Planning Ahead
Choose Dates Wisely
While you may not be planning a vacation during school break, you can work around your school calendar so that your children miss fewer school days.
Look through your school's calendar for staff development days or any other planned days off and build your travel itinerary around them.
These are great times to schedule non-peak season vacations because your child is missing a day they would already have off.
Communicate Early
If you are planning a family vacation during the school year, it is important to communicate with your child's teacher as far in advance as you can.
If you know you have a trip coming up in November, why not tell the teacher during the September open house?
At least the teacher can get the timing on their radar and start to think about preparing from their end as well.
You'll also feel out if your child's teacher is receptive to the idea of travel during the school year or not.
Request Work in Advance
The majority of the time, teachers can prepare work in advance of your trip to keep your child on task with their class.
Again – do not ask the week before.
The teacher will need to get their plans in order and then decide how to present the work to your child to learn on their own or with your help.
Give them plenty of notice and reminders if they need them.
I would send an email about a month before the trip, and then a reminder about 2 weeks later if they didn't let you know when they expect to get the materials to you.
This will be your job to get the materials and make sure that your child completes them on time.
I remember missing school for vacation as a child and getting a fun packet of work to do during my vacation.
None of it was particularly difficult, but looking back, it was mostly practice to keep my mind in the game.
I remember working on it on the plane or at home before we left and when we returned.
Of course, things look different in higher-level grades, but as far as young kids, I wouldn't expect that you'd have to "work" too hard.
Making The Most of Time Away
While some cities may have more than others, most have plenty of history your child can learn about.
Be sure to visit famous landmarks, museums or anything that can offer an educational experience.
Create a balance between exploring and relaxing so you can all enjoy the vacation.
Choosing a few days to explore and a few days to relax tends to work best for our crew.
Take pictures, make memories and have fun!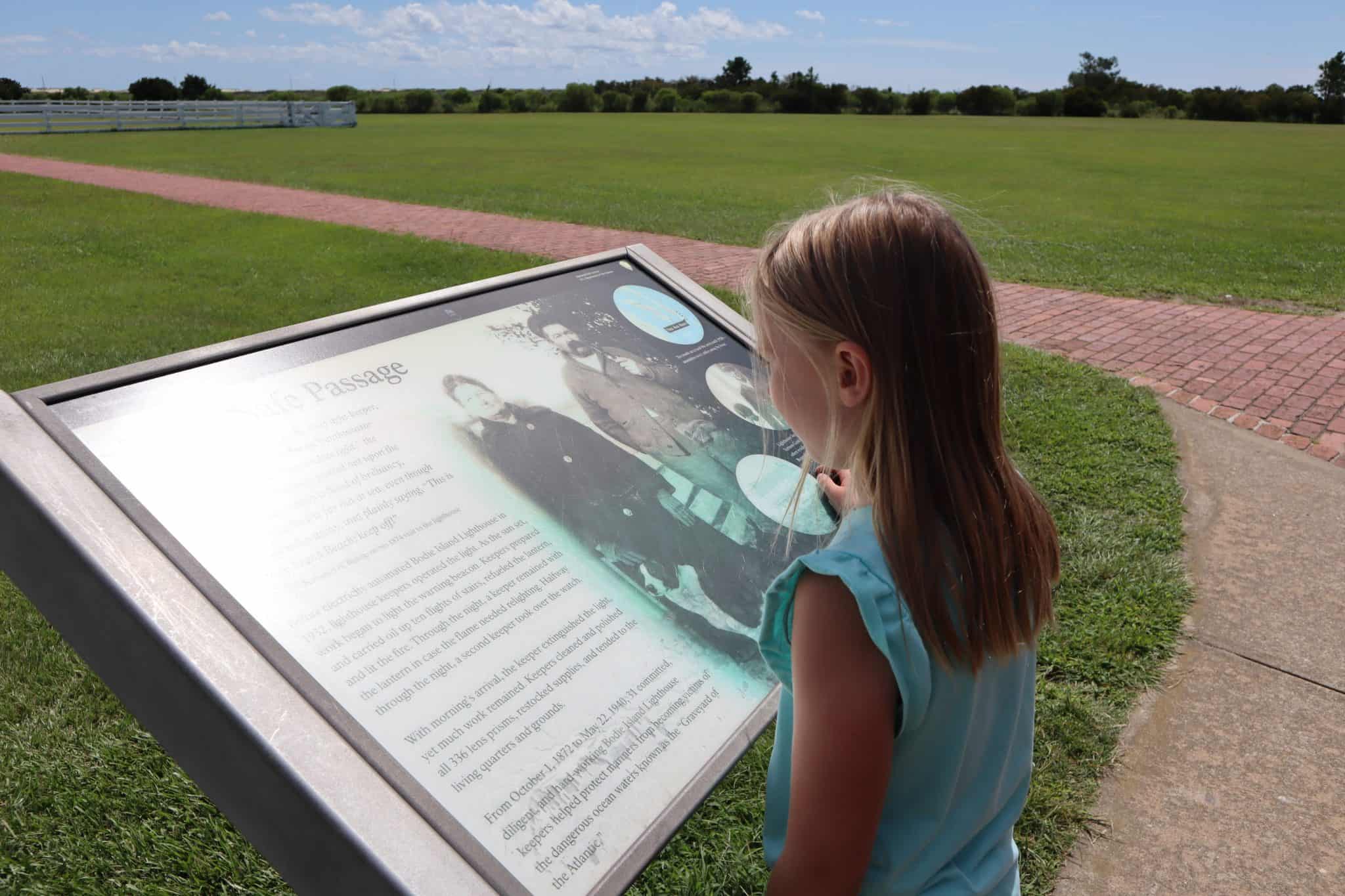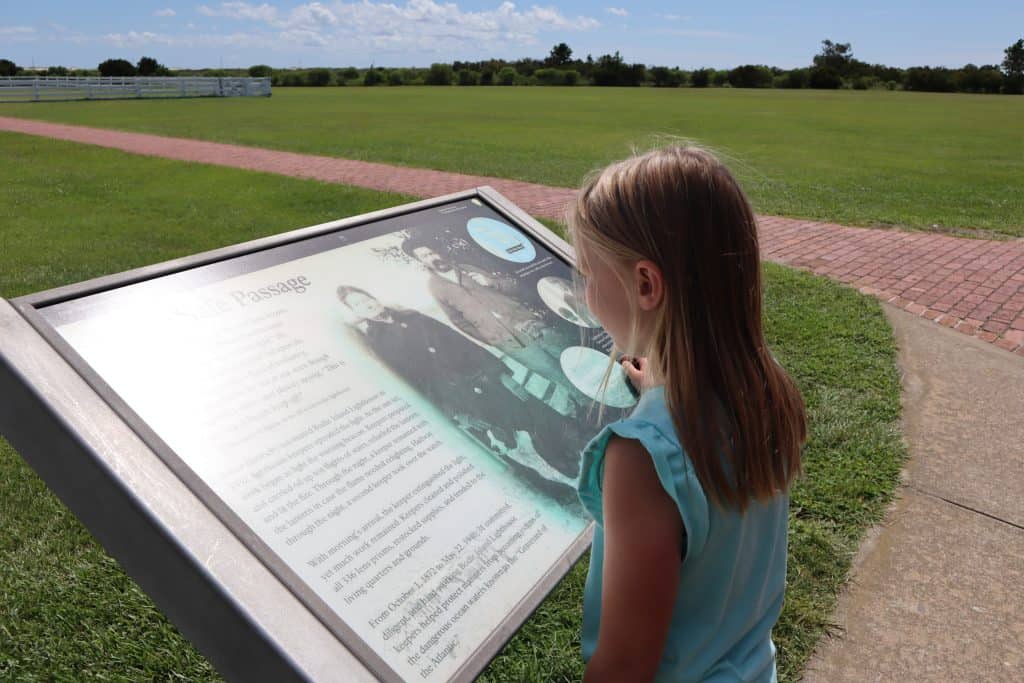 Following Up When You Return
Be sure to turn in the work that was provided to your child.
If your teacher grades it and sends it home, great. You'll be able to see if they need help with anything.
You can even reach out to the teacher after your return and see if there's anything else your child needs to work on to get caught up in class.
They may let you know of something or be open to helping your child during the school day.
Having a quick return chat with the teacher can help assure that no progress is lost and that your child was able to get back on task.
Re-Adjusting After Returning Home
The worst thing you could do is book a red-eye flight to get your child to school that day.
If possible, try to plan at least a half day to arrive home and readjust to life.
Give them time to unpack, organize their schoolwork, and get their backpacks ready.
We always need a vacation from our vacation, and kids can feel a similar way.
Wrap Up
Taking kids out of school for vacation can be a great way to make memories and bond as a family if done right.
With some planning ahead and communication with the school, you can ensure that your children don't miss too much school work and still enjoy a memorable family experience.
The important thing is to make sure that you are informed about the pros and cons of taking your children out of school for vacation.
Plan ahead and be respectful of school rules and policies. Be sure to follow-up when you return and let your child adjust to being home.
By doing this, you can make the most of your family vacation and still keep up with any missed school work.
Frequently Asked Questions:
Is it ok to go on vacation during school?
The answer to this question depends on the school district's policies. While some schools allow for vacation days, other districts may not allow for any kind of absences due to vacations which could result in penalties such as lower grades or disciplinary action.
How do you travel when your kids are in school?
The best way to travel when your children are in school is by preparing ahead and communicating with their teachers. Give the teachers plenty of notice so they can provide assignments or special instructions for completing any missed work.
Should kids miss school for vacation?
The decision to miss school for vacation depends on each family. With advantages like lower-cost travel during the school year, it may be the only time some families can afford to vacation. The cons would be missing school work and in-classroom experiences which can be harder to make up as children are older.
Is it ok for me to take my child out of school for five full days for a vacation?
It depends on the school district's policies; some may allow for it, while others may not. It is best to check with your child's school principal before planning a vacation that would require them to miss multiple days of classes in one week.
How do I write an absence letter for school for travel?
An absence letter for school due to travel should provide the exact dates of travel, the reason for the trip, and an assurance that your child will make up any work they miss during their absence