Welcome to Babies & Beaches, a family travel blog.
If you're a first time mom or it's your first time traveling with kids, you're in the right spot!
Family travel has it's own learning curve. It can be hard – but it's worth it in the end.
Babies & Beaches helps make traveling with babies, toddlers and kids easier.
From planning to packing to how to keep your toddler from having a meltdown in the airport, we're here for you.
Join our Facebook community for more travel-minded parents. Let's make your next family vacation amazing!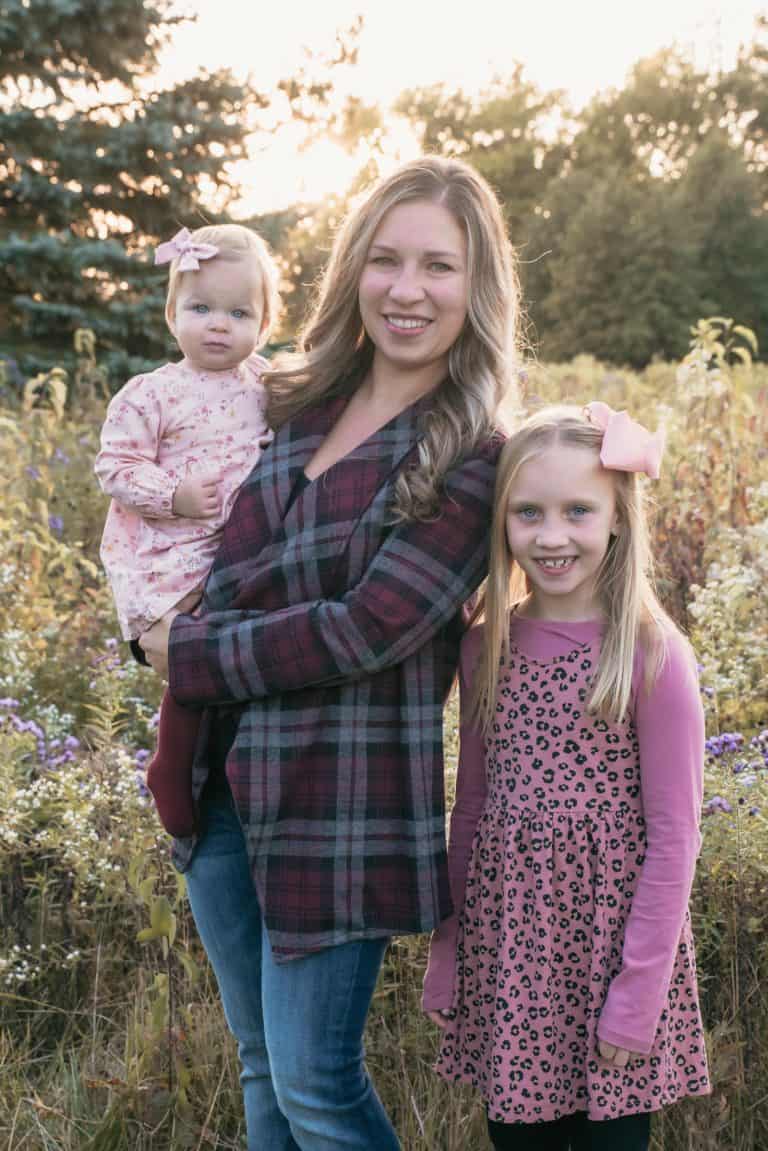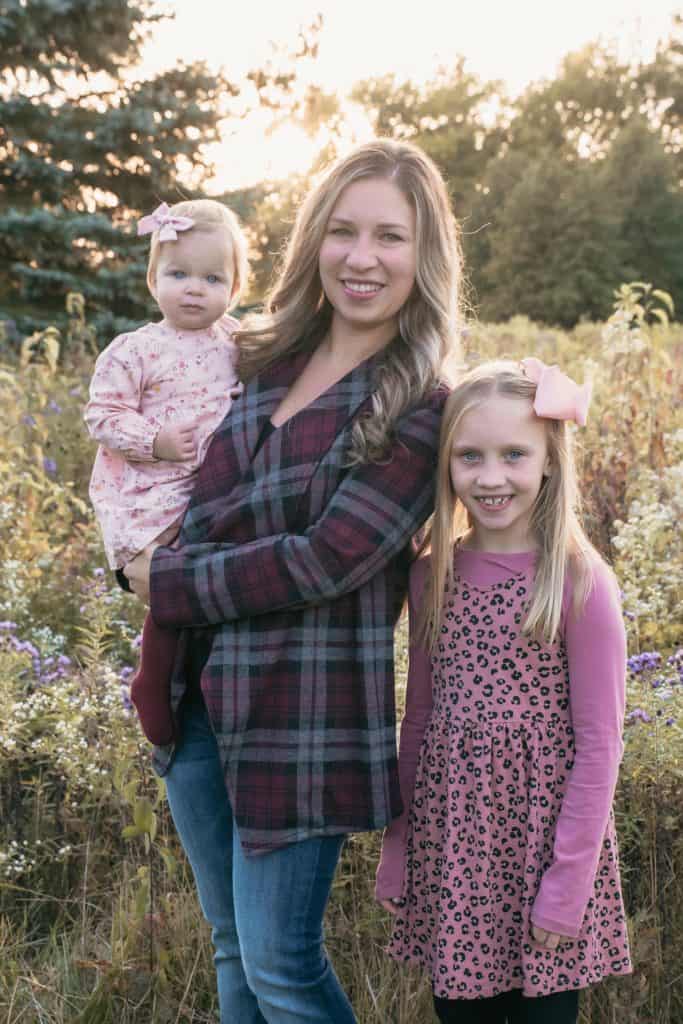 About Aimee
My parents took me on countless vacations as a child. From Hawaii to the Outer Banks, I didn't realize how much I had traveled until I was an adult.
After having my first baby in 2015, it seemed right to continue to share my love of travel.
With a Bachelor's degree in Human Development and Family Science, you'd think raising babies would come easy – but it's been a roller coaster like so many moms experience.
Most of what I share comes from personal experience traveling with 1, 3 (twins,) and now 4 kids.
Beaches and coastal regions are our preferred vacation spots with the kids. With our home base in Ohio, our vacation expertise is in the east coast and southern states.
While we travel regularly, it's not always pretty. But we love looking back on the memories we've made.
Learn from our mistakes experiences and enjoy traveling with your kids!
Speed Friending!
We have a boat – or 2 – and frequent the Lake Erie shores and islands all summer
I believe in Disney magic, pixie dust and finding all the hidden Mickeys
I'm an obsessive researcher – I won't rest until I have all the answers to make a decision (or purchase!)
I have an amazing husband and our 4 kids were all born through IVF
Being a mom has always been my dream, but I never imagined it would be this hard
What Next?
Ready to travel with kids like a pro? Get started on the family travel tab.
If you're looking for things to do with kids in a particular destination, or where to take them, check out our destinations tab.
So wether you are wondering how to travel with a baby or how you will survive a road trip with 4 kids, we are here to help.
Don't forget to join our Facebook group for more ideas and advice from fellow moms.
The greatest legacy we can leave our children is happy memories.

Og Mandino