Planning a family vacation can be both exciting and overwhelming.
If you're like most people, you probably have no idea where to start when it comes to having a well-planned travel itinerary.
You want to make sure that everyone has a great time, but you also don't want to spend all of your time figuring out the to-do list and not enjoying the vacation itself.
One way to help you stay organized is by creating a travel itinerary before you leave.
But exactly what is a travel itinerary? Keep reading to find out!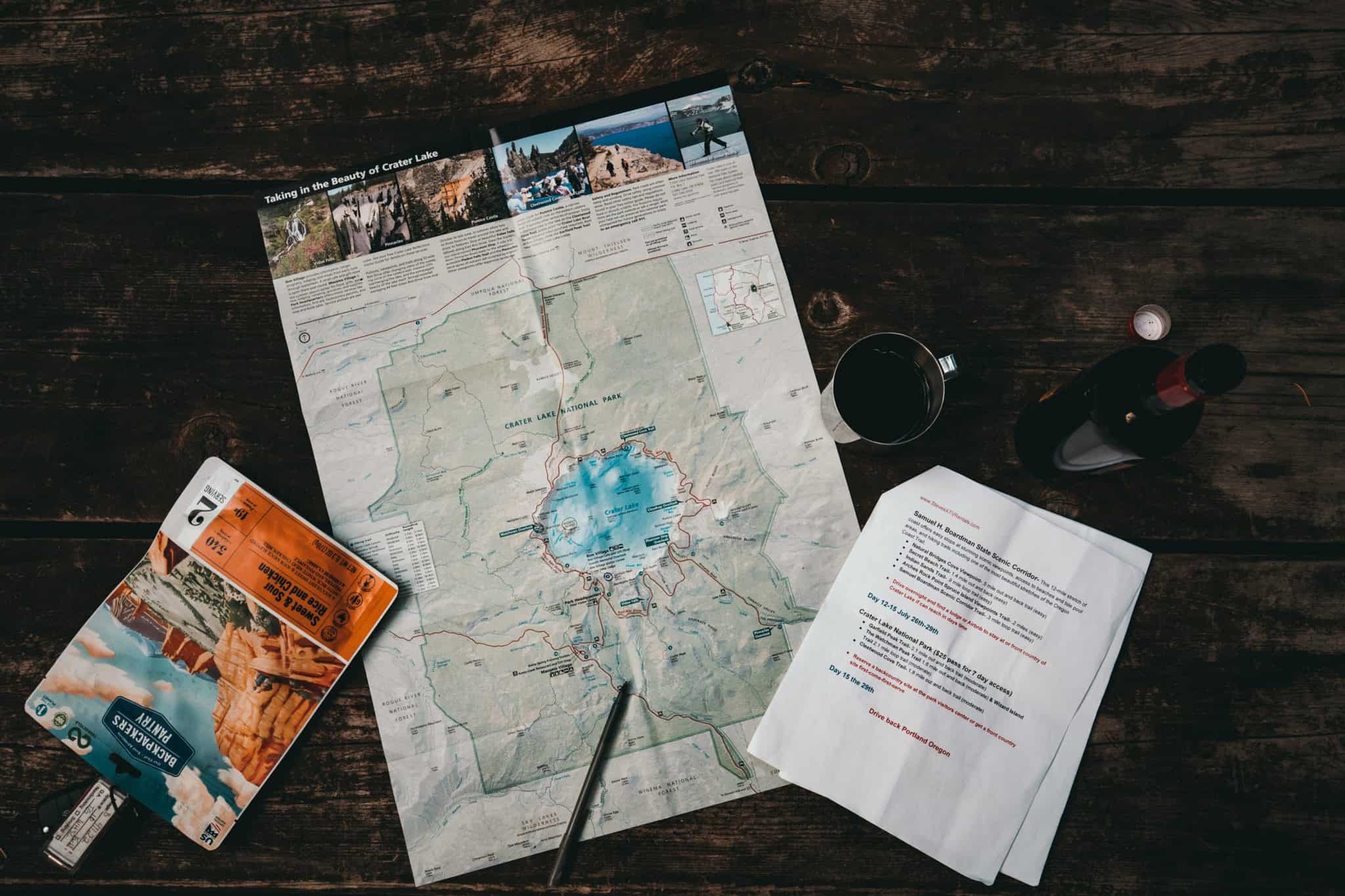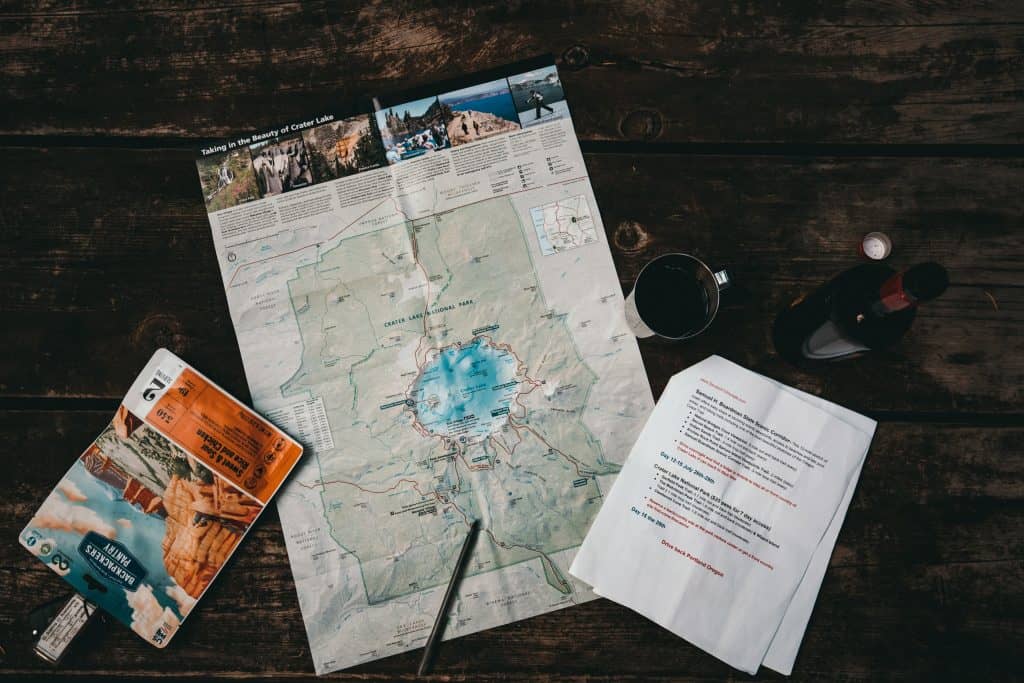 What is a Travel Itinerary?
A travel itinerary is simply a plan of action for your trip.
It helps you make the most of your time and ensures that you don't miss out on any of the fun.
It can include information on all of the places you will visit and the activities you will do while you are there.
It can also help you save money and time by planning ahead.
While creating a travel itinerary may seem like a daunting task, it's actually quite simple.
All you need is a little bit of organization and some insider tips from someone who's been there before.
Keep reading for everything you need to know about creating a travel itinerary for your upcoming vacation.
Why You Need a Travel Itinerary
There are many benefits to creating a travel itinerary, even if you're only going on a short trip.
Still, you may be wondering, what is a travel itinerary used for?
Creating a travel itinerary can help take some of the stress out of planning a trip because it gives you a clear overview of what to do each day.
Although a travel itinerary may seem like extra work, it's absolutely worth the extra time.
A good travel itinerary will help you:
• Save money by booking in advance
• Avoid wasting time by having your days planned before your leave
• Experience all the best that your destination has to offer
• Make the most of your days so you can relax and enjoy yourself
Who Can Design a Travel Itinerary
It may seem that creating a travel itinerary is just for people who travel for business or go on long, multi-destination trips.
However, anyone can create a travel itinerary, no matter where you're going or how long you're staying.
If you are working with a travel agent, they might help create a travel itinerary for you.
Otherwise, you are more than capable of mapping out the perfect trip with a well-crafted travel itinerary.
Check out this 1-day itinerary for Hershey, Pennsylvania.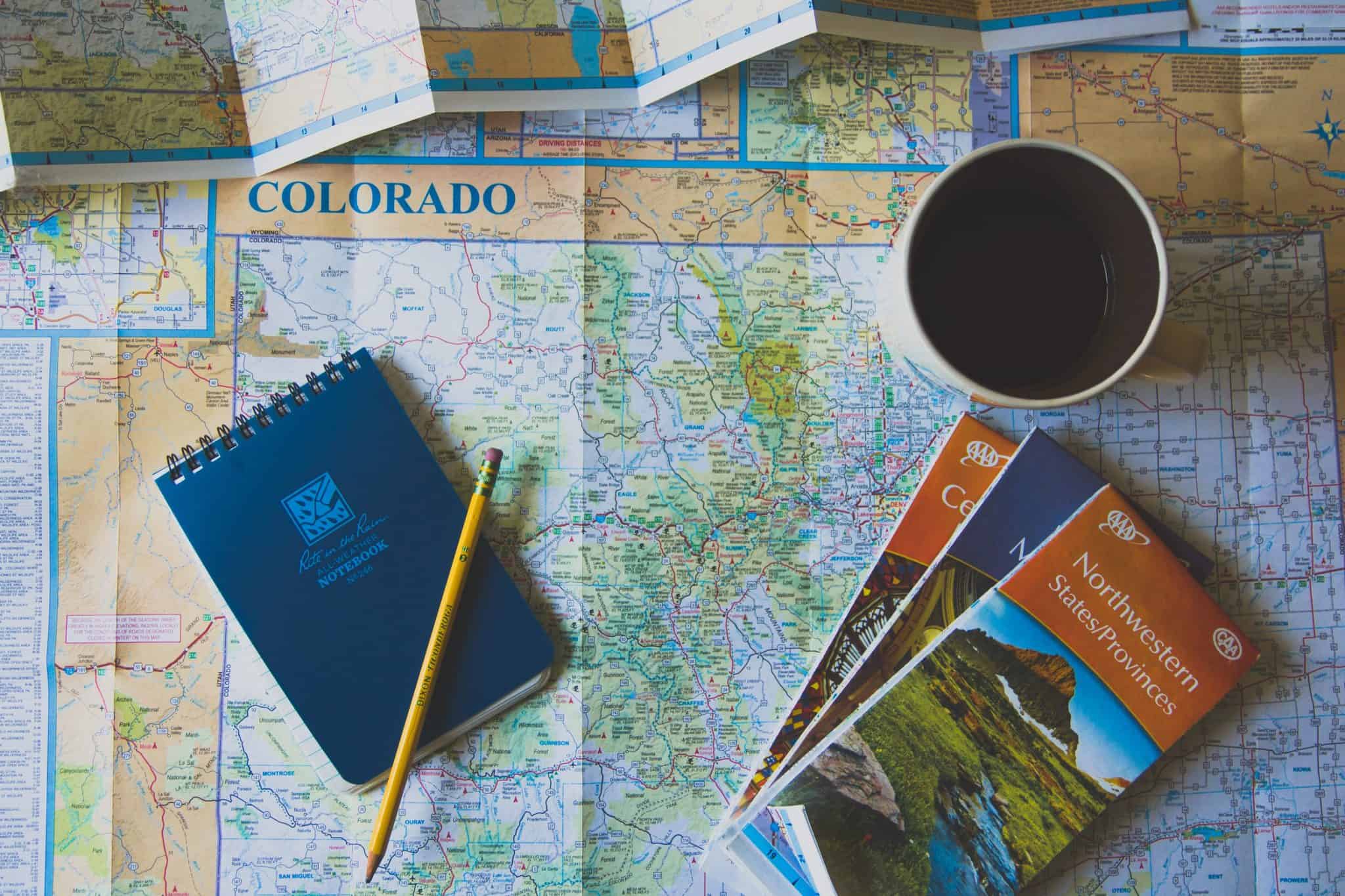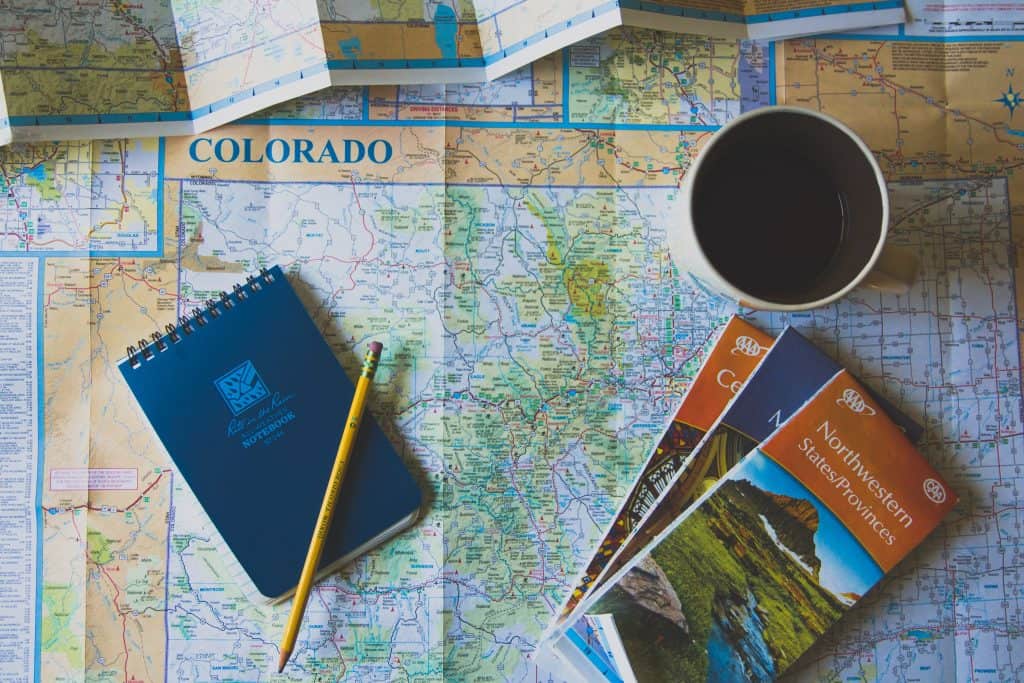 How to Create a Travel Itinerary
Completely lost on how to create travel itineraries? Here are our top tips for creating a foolproof travel itinerary.
Choose an Organization Method
There are tons of different ways to organize your travel itinerary, so choose the method that works best for you.
To keep it simple, you can create a basic list on paper, your phone, or the computer.
Another option is to create a more detailed spreadsheet, complete with times and links.
If you have a complex trip with multiple destinations, it may be best to use a customizable travel planner or an app specifically designed for creating travel itineraries.
Whichever method you choose, just make sure that your final product is clear and easy to follow.
Start With the Basics
Figure out your arrival and departure dates and how many days you have to schedule.
You can include travel information like your flight itinerary, car rental information and hotel contact.
Make a rough list of any must-see attractions or events that you can't miss.
Once you have a general idea of your destination, it's time to do some in-depth planning.
Do Your Research
You'll want to know everything about where to go, what to do, and how to get there.
Dig deep into learning about your destination and what you want to see on your vacation.
This phase can be extensive if you're visiting somewhere like Disney World for the first time.
Read blog posts and scour social media for insider tips and tricks.
Search online for reviews from other travelers or look through recent travel guides.
You can also talk to friends and family who have been there before and ask for recommendations.
Make a List of Activities
Once you know what there is to do at your destination, it's time to start making a list of activities.
These will serve as the base of your trip itinerary.
Include places you want to eat and shop as well as tours and attractions you want to visit.
Consider the interests of everyone in your group. You'll want to make sure that there's something for everyone – even the kids – to enjoy.
Be sure to include the following information for each activity:
• The names and addresses of the places you will be visiting
• The date and time of each activity
• The cost of each activity
• Any reservations that have been made
• Directions to each location
• Phone numbers or Email for each location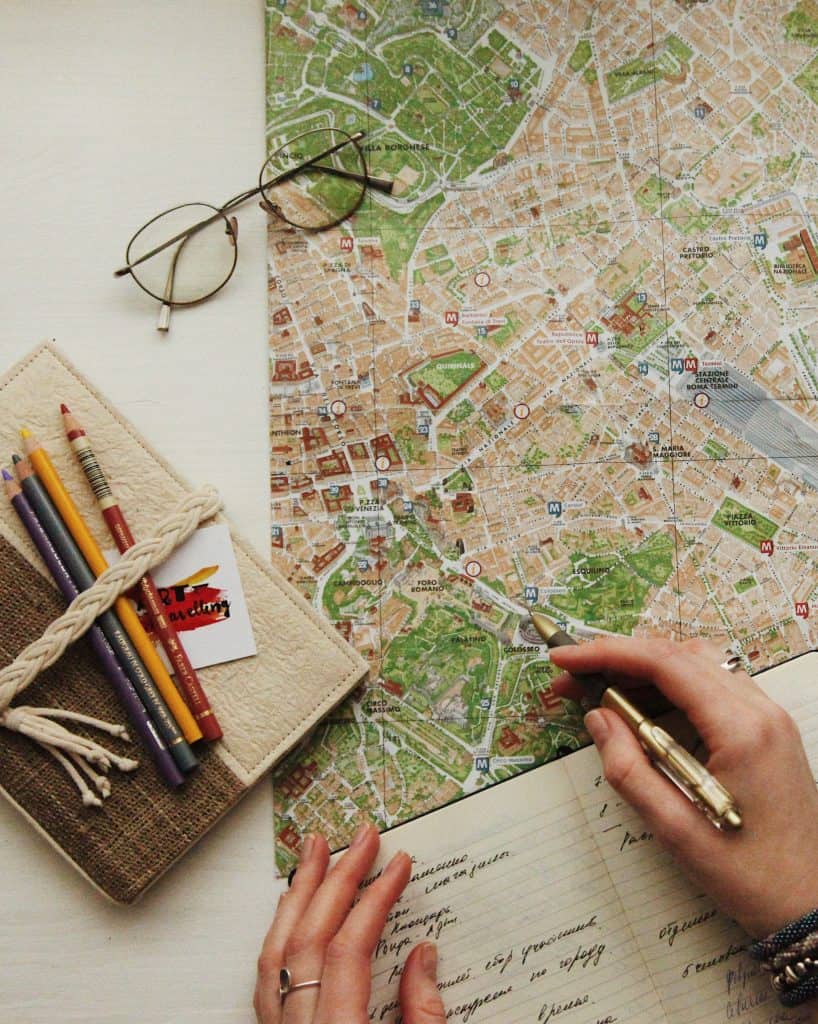 Book in Advance
Once you have your list of activities, start booking things in advance.
This will save you time and money in the long run, as many attractions offer discounts for booking ahead of time.
Some attractions may sell out weeks in advance or they may require a reservation prior to your arrival.
Create a Daily Schedule
Once everything is booked, it's time to create a daily schedule.
Be realistic about what you can accomplish in the time that you have.
It's better to have a realistic and achievable itinerary than one that's overly ambitious and leaves you feeling rushed and stressed.
The daily schedule doesn't need to be set in stone. Think of it more as a guide for your day.
Half the fun of vacation is being spontaneous but having a general idea of what you'll be doing each day will help ensure that you make the most of your time at your destination.
Begin to fill in your days in this order:
Pre-Booked Activities and Reservations
Meals
Downtime and Rest
Walk-in Activities
Continue to add in all your activities until you have a good looking plan for each day.
Make it as detailed or as simple as you want!
Kids and Travel Itineraries
If you are traveling with children, it is also important to include some flexibility in your itinerary.
Children often have shorter attention spans than adults and may need breaks throughout the day.
Be sure to leave some free time each day so that you can explore or just relax; after all, vacations are all about taking it easy!
Planning for some naps, breaks, and downtime will help prevent meltdowns and ensure that everyone enjoys their vacation.
What is a Travel Itinerary – Is it Worth It?
Creating a travel itinerary can seem like a lot of work, but it is worth it!
It allows you to see everything that needs to be done at a glance, as well as ensure that everyone enjoys the trip by including activities that cater to everyone's interests.
A well-planned vacation will be more enjoyable and less stressful.
And, if you are traveling with children, a little bit of planning can go a long way toward keeping them happy and entertained.
These simple tips will help ensure that you create a helpful travel itinerary for your upcoming vacation.
So what are you waiting for? Get started planning today!